diy days has a new name
Comments 0
- lanceweiler on March 30, 2014 in
new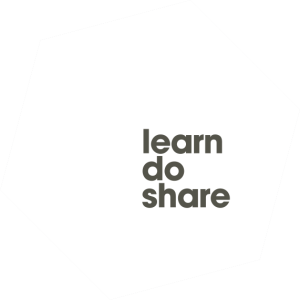 After seven years and 20 events, diy days is shedding its name. Over the years the event has grown into a global community that has producers in 30 countries. When I co-founded the event in 2008, it was focused on enabling a new emerging creative class of storytellers. At that point the philosophy of "diy" was at the core of our efforts. The events and focus of the community was on how storytellers fund, create, distribute and sustain. And while these needs still exist the event has evolved, moving from pure entertainment and into a mix of purposeful storytelling and play. Open design has taken a center stage as the event as we've grown into a social sandbox that encourages rapid prototyping that works to move ideas into collaborative action.
Over the last few years diy days has incubated, accelerated and supported a variety of projects and platforms focused on social good.
Caine's Arcade (2011)
Lyka's Adventure (2012 & 2014)
My Sky is Falling (2013)
Project Daniel (2014)

We began to realize that we were NOT doing it ourselves but in fact we're doing it together. So after some careful thought we've decided to rename the event Learn Do Share.
The Learn Do Share ecosystem consists of
An open knowledge base
A series of publications
Global Events & Labs
A project accelerator
Open collaborative tools

We're always looking for collaborators and would love to hear about what your working on and what you need.
See you in NYC this June!